Putting the best Medicare support in your corner.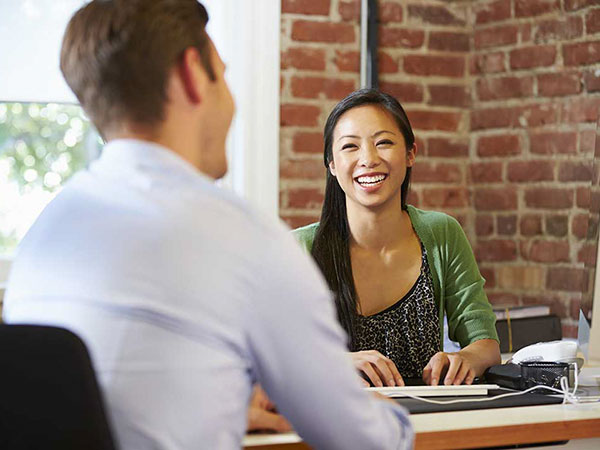 There are many insurance agents, but these guys have earned their spot as one of the best.
We want you - and all of your loved ones' needs-to be met, which is why we provide such personalized attention every day!
Our team of experts are here to provide you with the best possible Medicare solutions. We share our knowledge, experience and expertise in order for us to deliver smart & deliberate solutions.
Helping People Navigate Medicare
Medicare is a confusing and intricate system. Medicare advisors exist to help people navigate this complex world, as does our client base who relies on us for more than just insurance advice - they trust that we have their best interests at heart when it comes down to making important decisions about how best protect themselves from future health risks with the most valuable asset any one person owns: their life itself!
Shawn Bantz is a licensed insurance agent with American Senior Benefits and has been helping people secure their financial futures for over 20 years. His degree in Business Management from the University of Nebraska led him to begin serving his community by providing them with options on how they could plan ahead and protect what matters most - their legacy!
Shawn takes great pride ensuring clients receive only top quality service while tailoring Medicare products specifically around each individual's situation. When it comes down to it, nothing is more important than making sure you get expert, trusted guidance - especially within this ever changing world we live in today.
Contact Us Today For a Free Medicare Consultation